A few months ago, my great friend Roger told me he wanted to propose to his lovely girlfriend and that he wanted me to be there to capture the moment.
Being the amazing friend that I am, I immediately asked how much money he was willing to give to me for the exchange of time and photography.
I am just a nice guy like that.
Roger proposed to Dawnette at a special location for them out on a nature trail – where they had their first date.
Before the special day, Roger created a painting for Dawnette that symbolized everything he wanted to be for her and everything that their relationship would embody. He really is a gifted artist and a thoughtful one at that.
He unveiled the artistry on their walk and I was there for them as he dropped down on that knee!
These two have such a determined and exciting love for each other. You can see that love radiate in these images!
I am talking too much. You people came for the photos. Let's do this.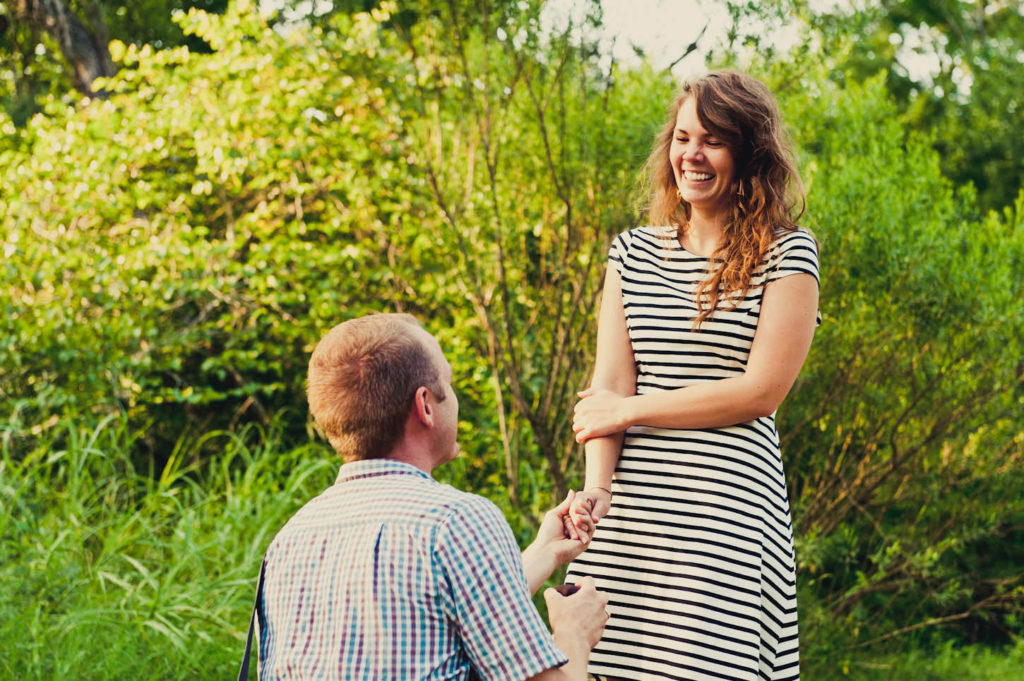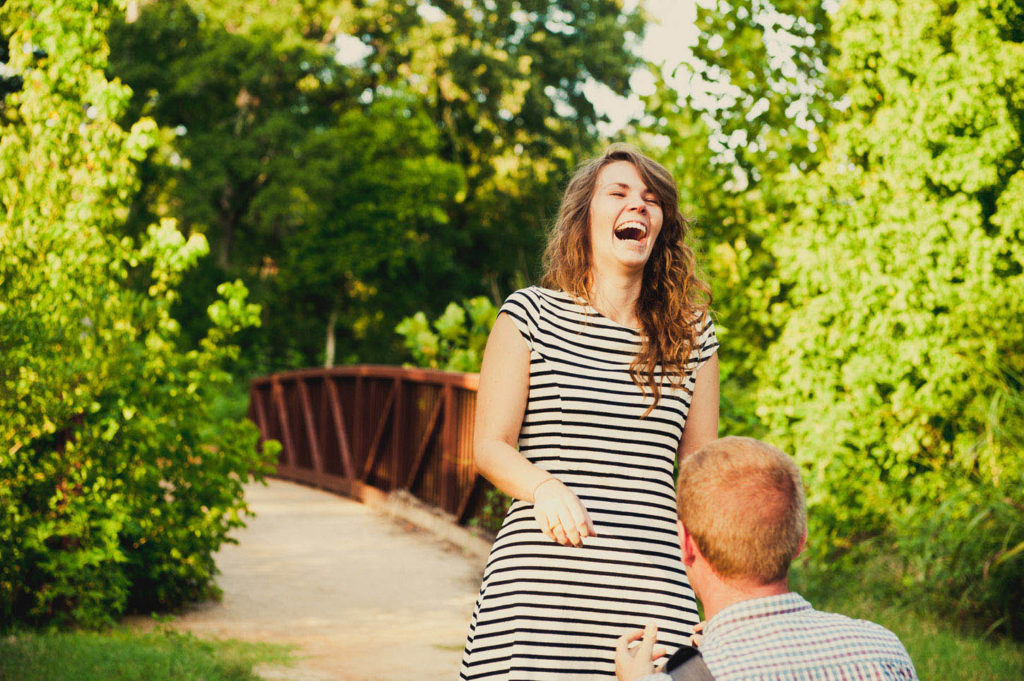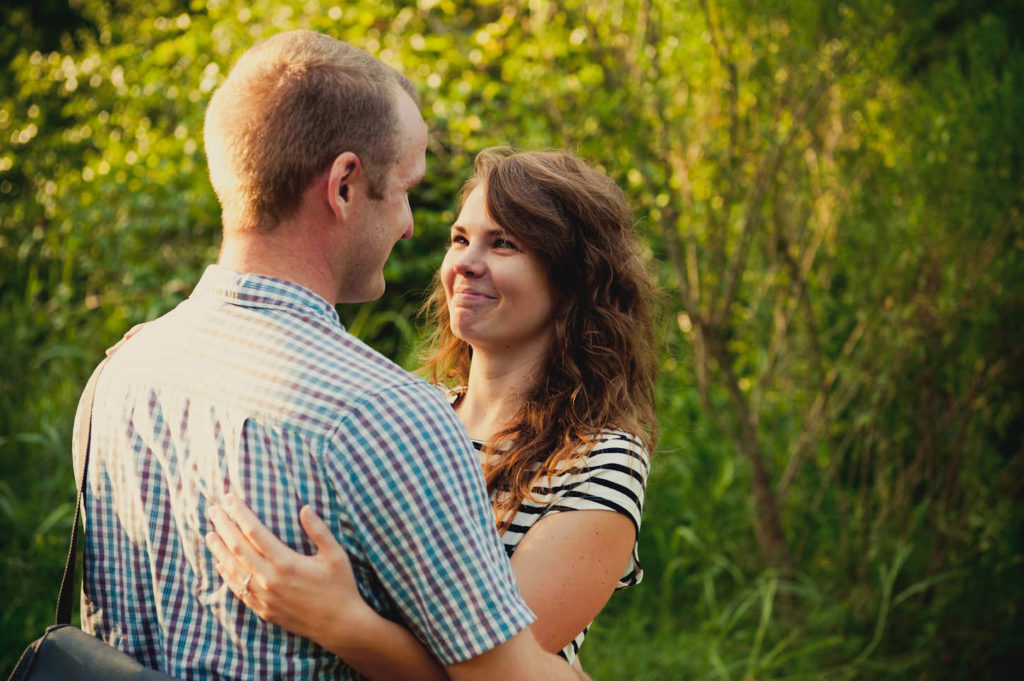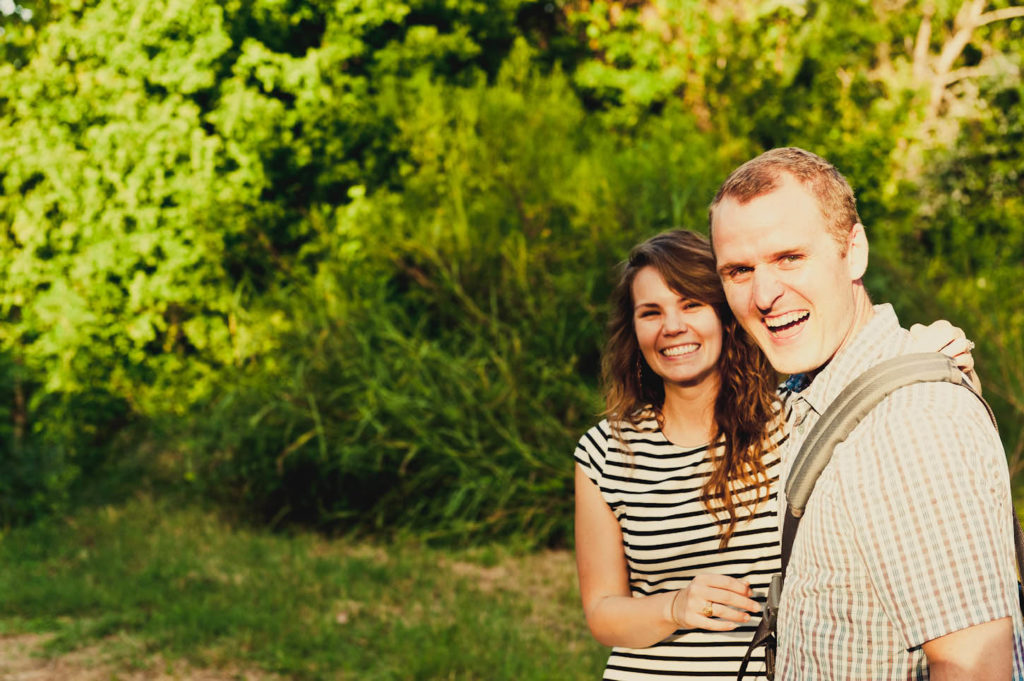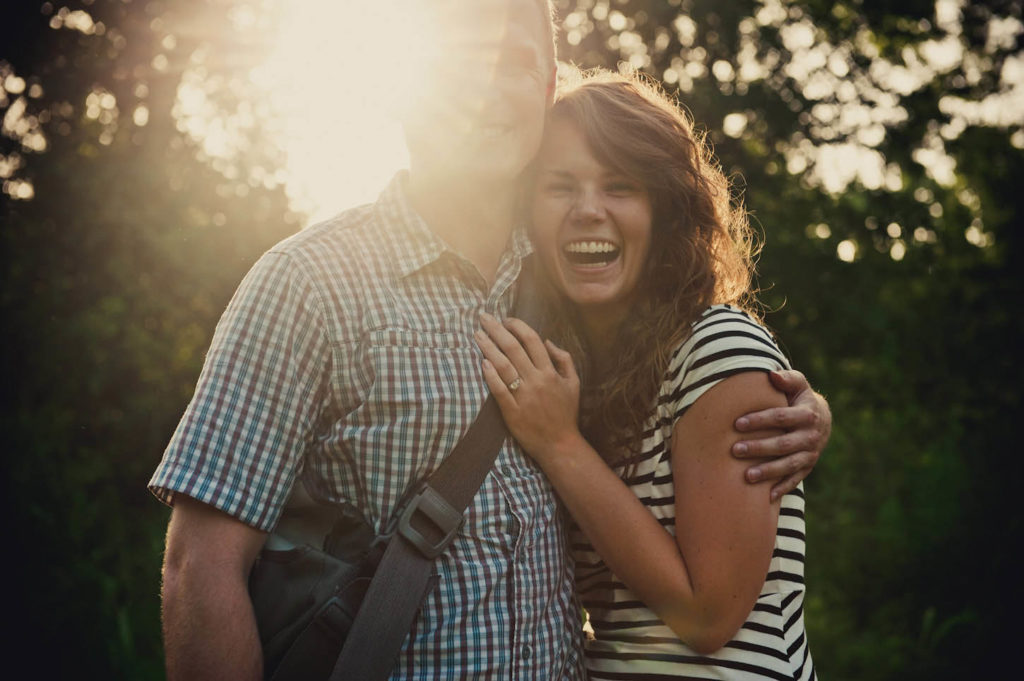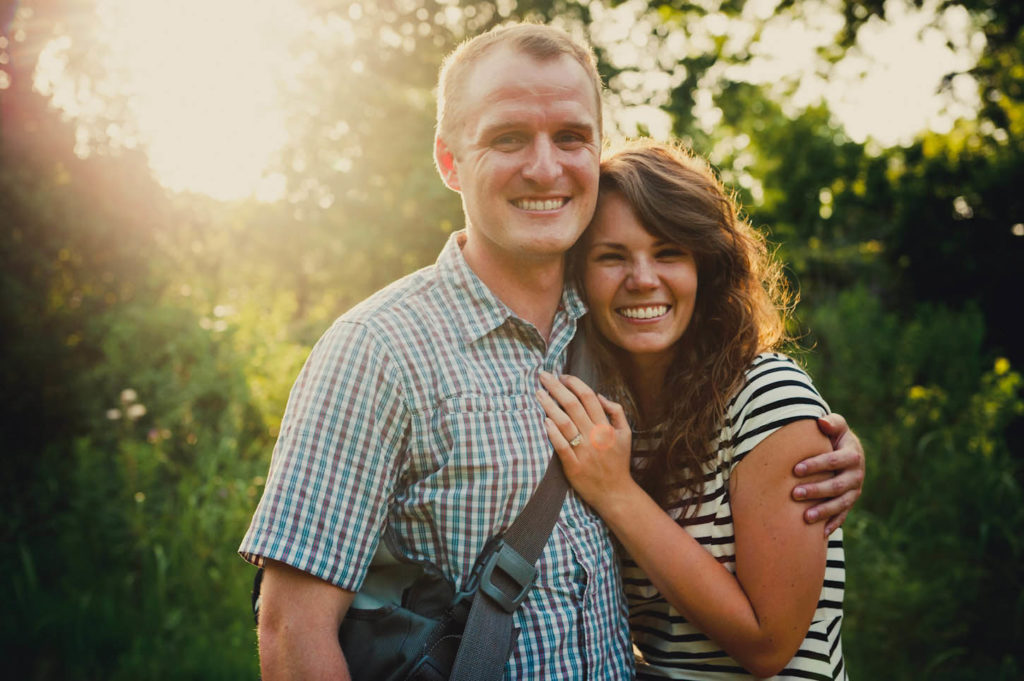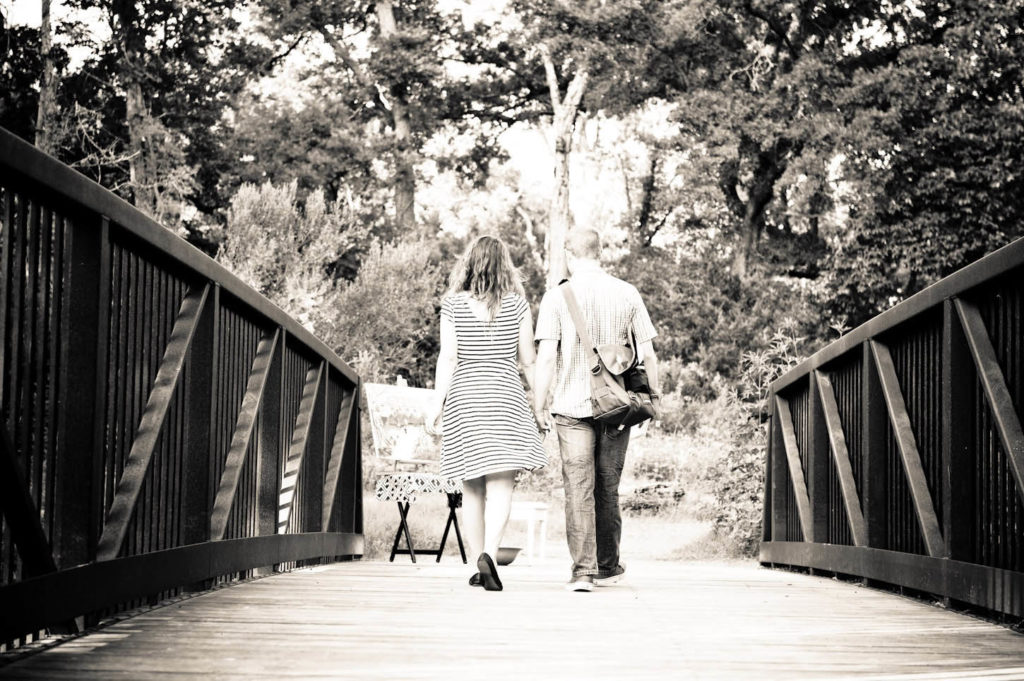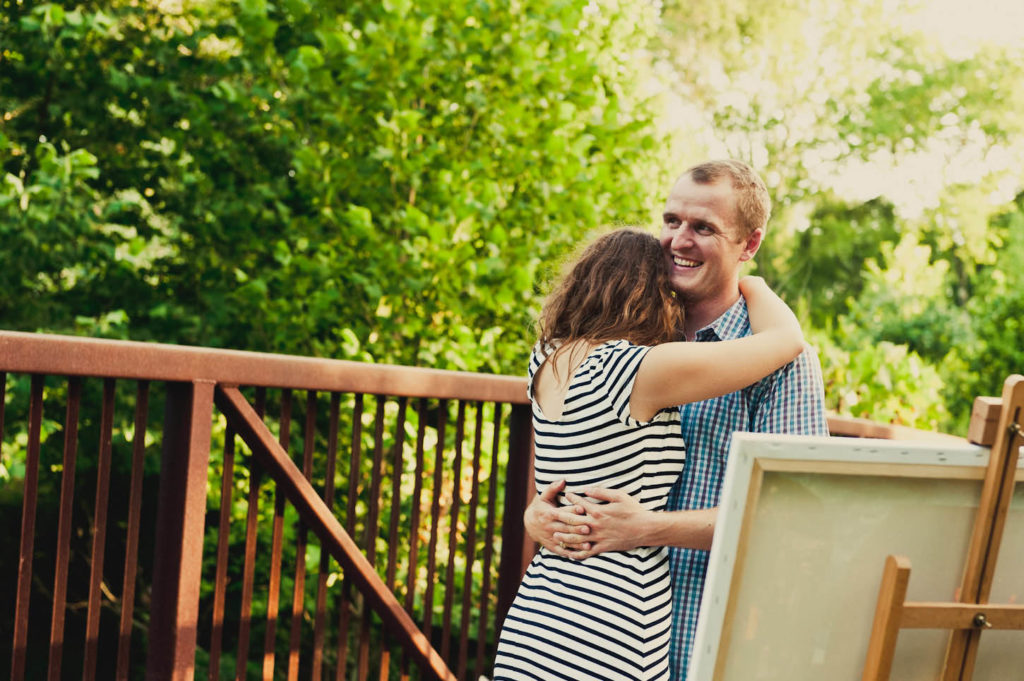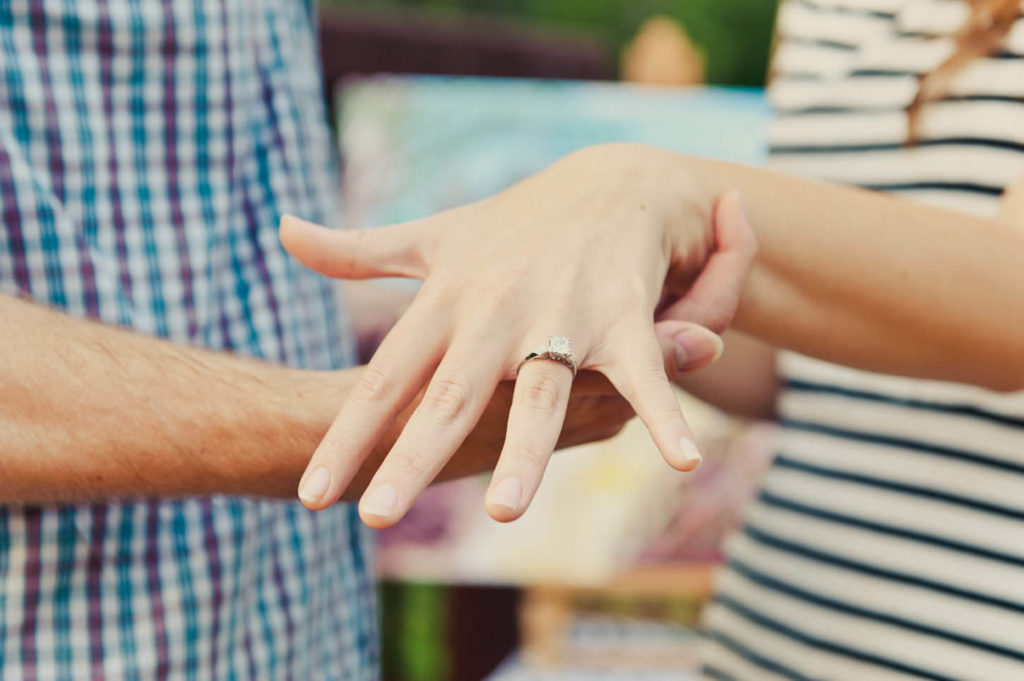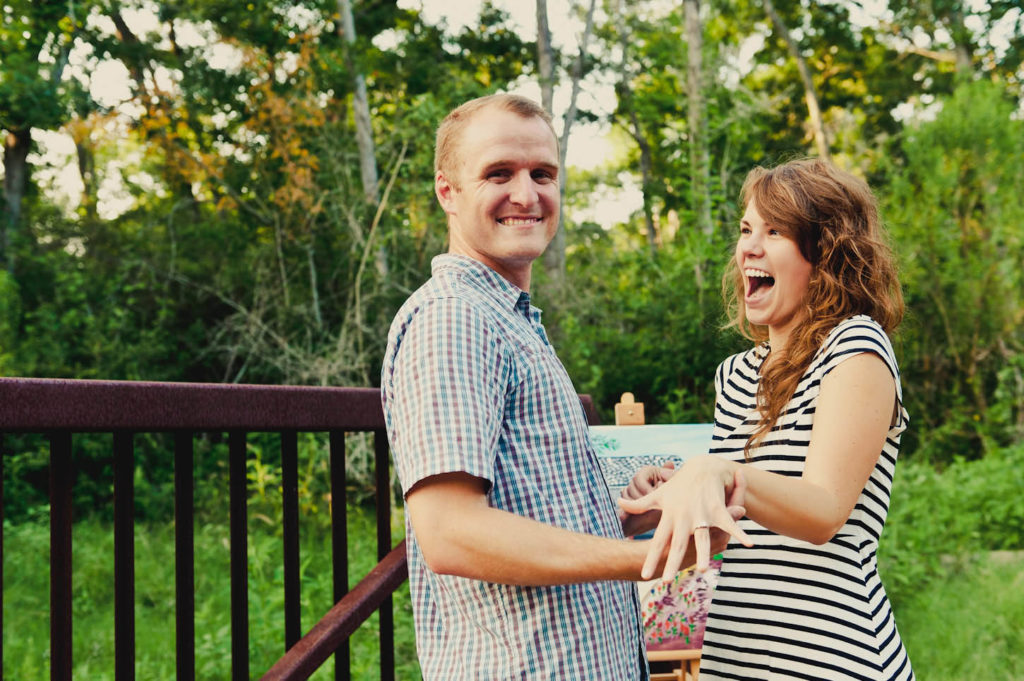 I hope that gives you a small glimpse into their special day. It was a blast doing this for a dear friend, and I hope that joy was evident in the photos!